Season Membership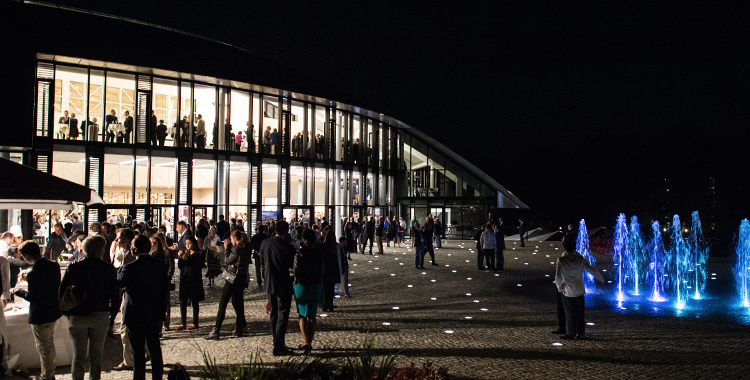 Season Membership
The Season Membership programme at the Rosey Concert Hall will enable you to have a reserved seat for all events included in the season programme. Should you be unable to attend, you can give your membership card to a family member or friend for the night.
You may also choose to become member of the association Les Amis du Rosey Concert Hall, giving you access to post-concert cocktails in the company the artists, as well as participating in other activities organised by the association during the season, while supporting the Rosey Concert Hall! 
Season memberships for the '19-'20 season will be available online from June 7th onwards.
[contact-form-7 404 "Non trouvé"]